Hi Gert,
The floods we had last week on Provo have now subsided and the passage of Alpha to the west of us last night gave us but a few showers... nothing like the thunderstorm last week.
Thought you might like a few photos of the flooding last week... would have got them to you sooner but forgot where the site was.
Will be quicker next time.
5 Cays Road
5 Cays Road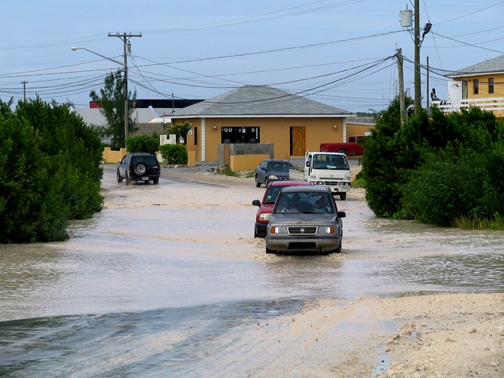 Chivalry is not dead after all. (road at side of Walkin Marine) Note the bus exhaust blowing bubbles.
Submarines at S. Dock By-pass (Industrial/Commercial area)
Butterfield Square... Downtown passable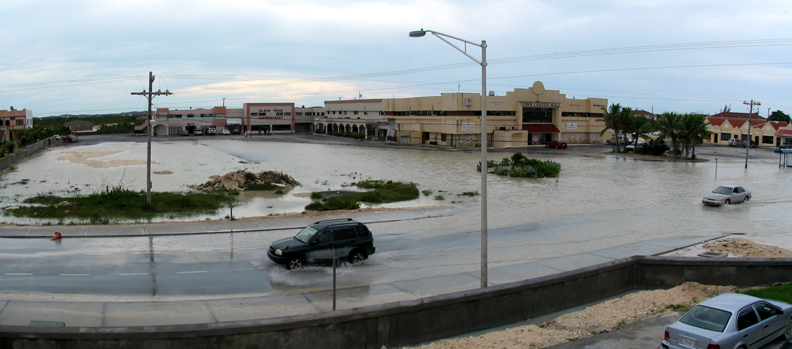 Provo Plaza (diversion through the Pizza Pizza car park due to stranded cars blocking the road heading West.

Walkin Marine
Provo Plaza (Pizza Pizza)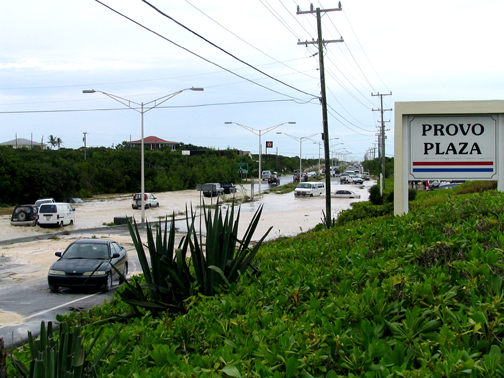 Sarah's (Downtown)
Opposite Provo Plaza (Piza Piza)
My Drive
Turtle Cove Landing
The wine may be a little watery for a few weeks
All for now.
Terry
==========================